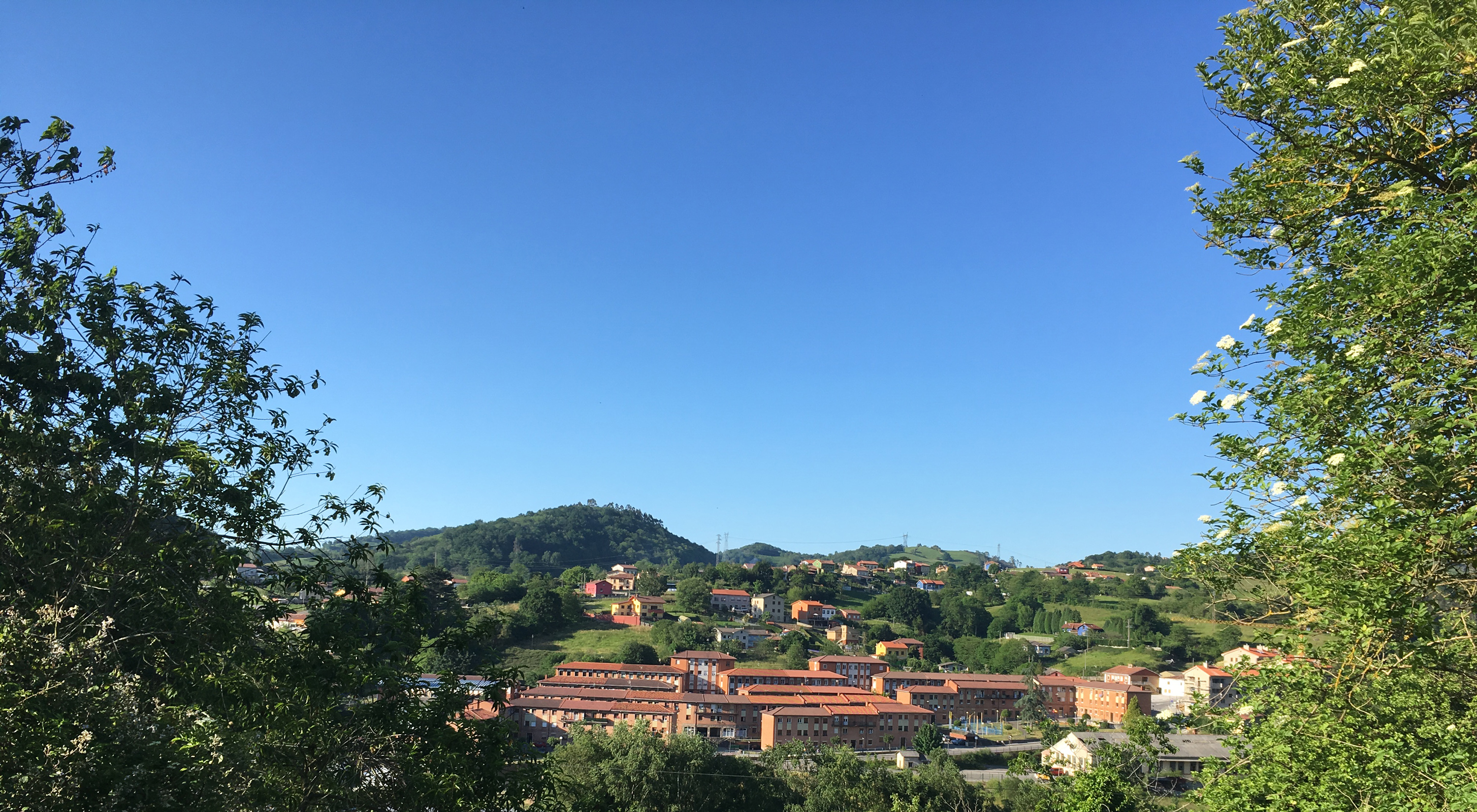 We bring electrical energy to homes and companies in our distribution area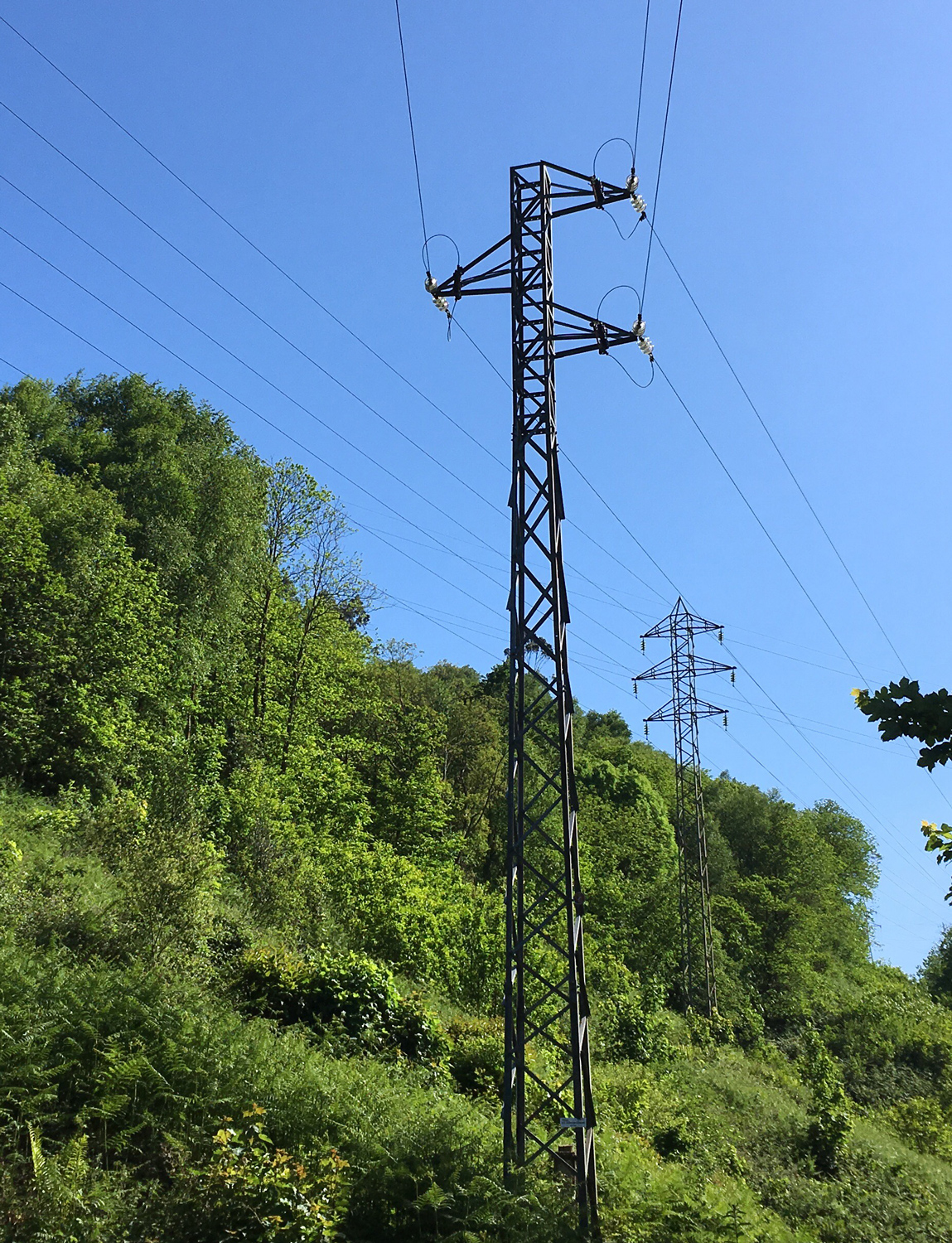 Our own network
We are responsible for bringing electrical energy to all homes and companies located in our distribution area, meeting the conditions of safety and quality of supply established by regulation.
We are also responsible for reading the meters and providing the data obtained to the sales companies that work in our area of operation or to other organizations that require it (The Spanish National Commission on Financial Markets and Competition (CNMC), System Operator-Spanish Electricity Network (REE), etc.)
A high-quality service

for homes, businesses and industries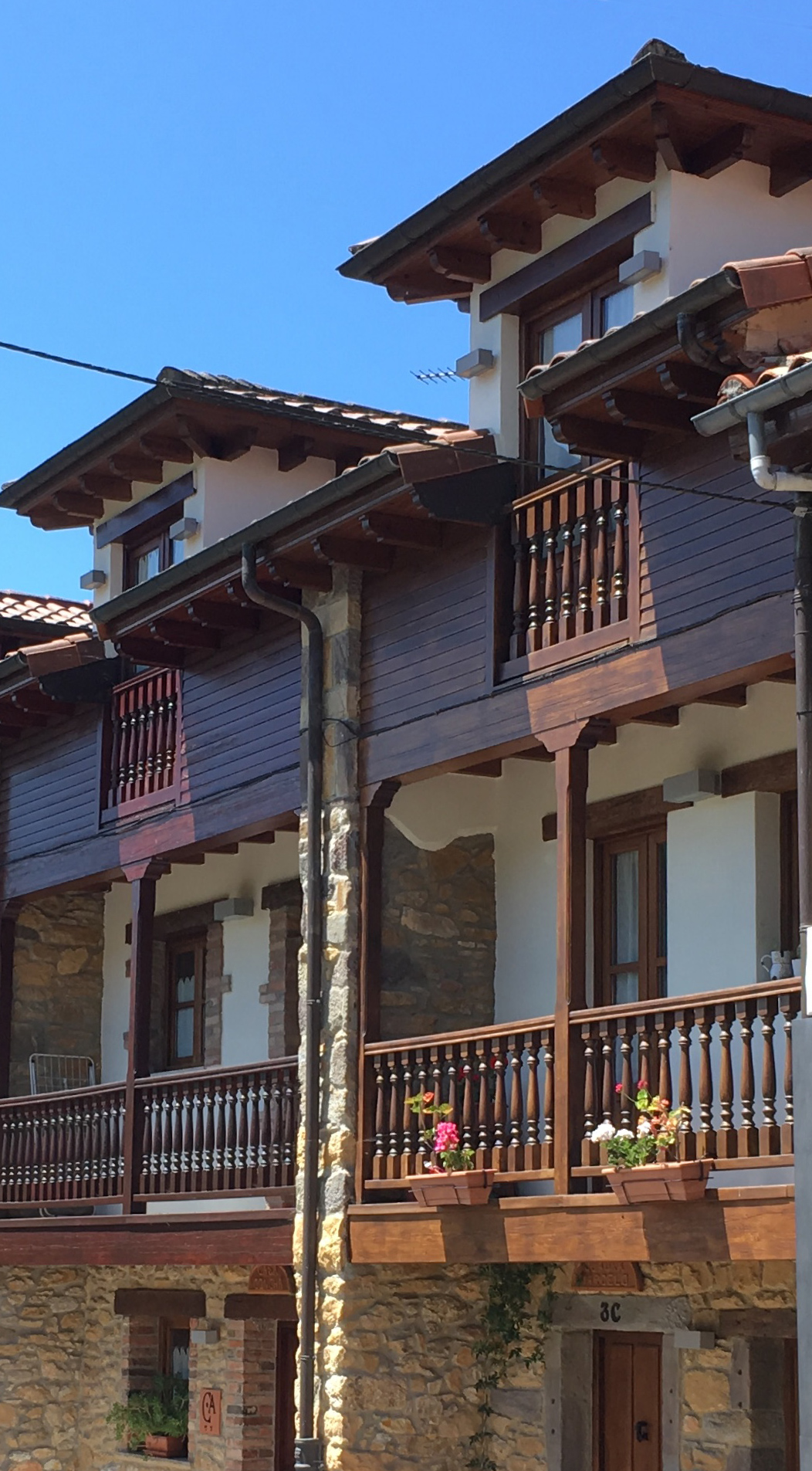 Our services
We respond to customer requests related to:
Network extensions and reinforcements connected to new supply points or request to expand existing ones.
Variations in the network
Emergencies, power cuts and accidents
Services provided to sales companies and other agents:
Setting up/turning off supply.
Increases/decreases in power contracted.
Contractual changes (rate changes, voltage...)
Scheduled interruptions.
Uploading of readings to the system operator.
Would you like more information?
Fill out our form
1