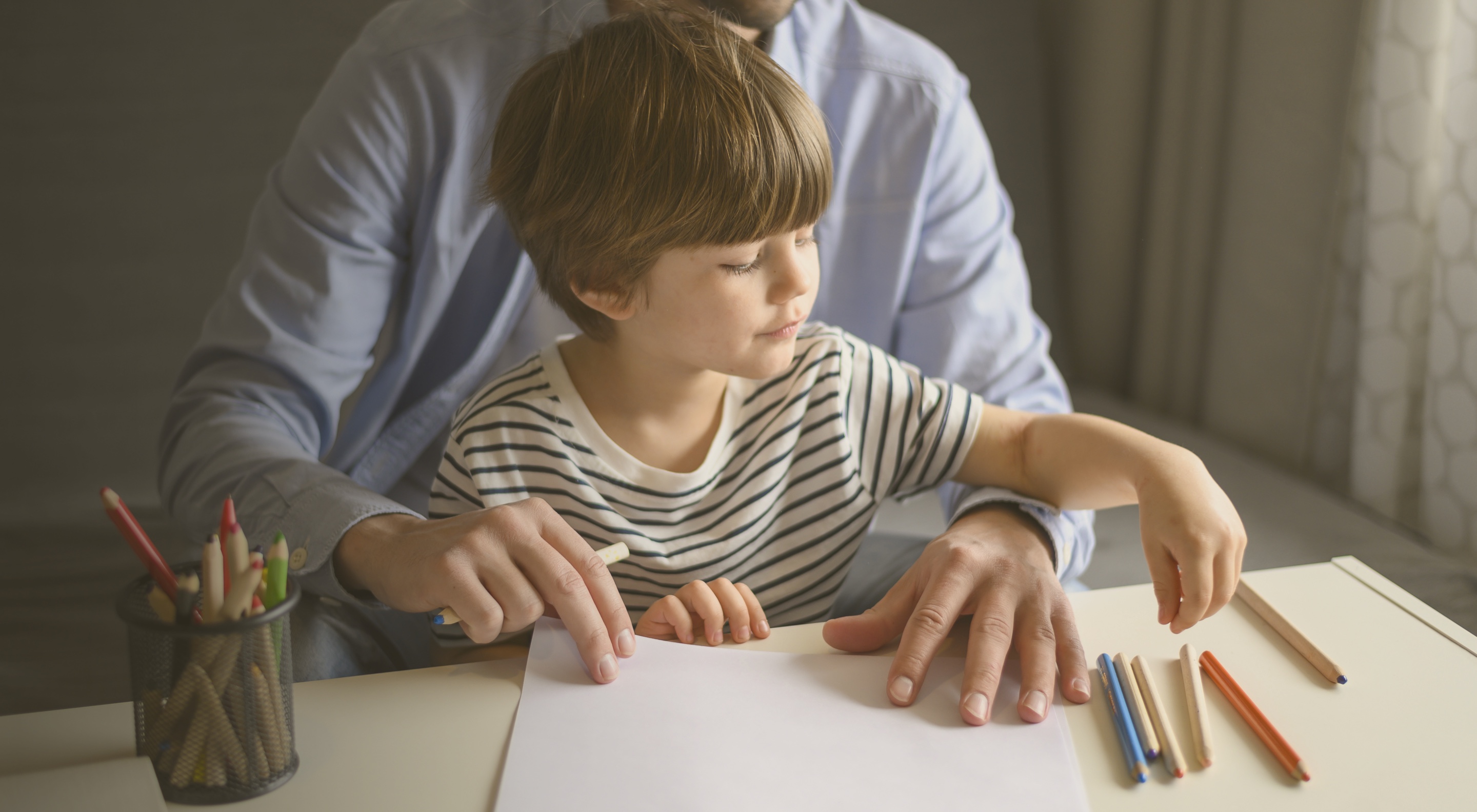 We like to protect our customers just as you do with what matters most to you.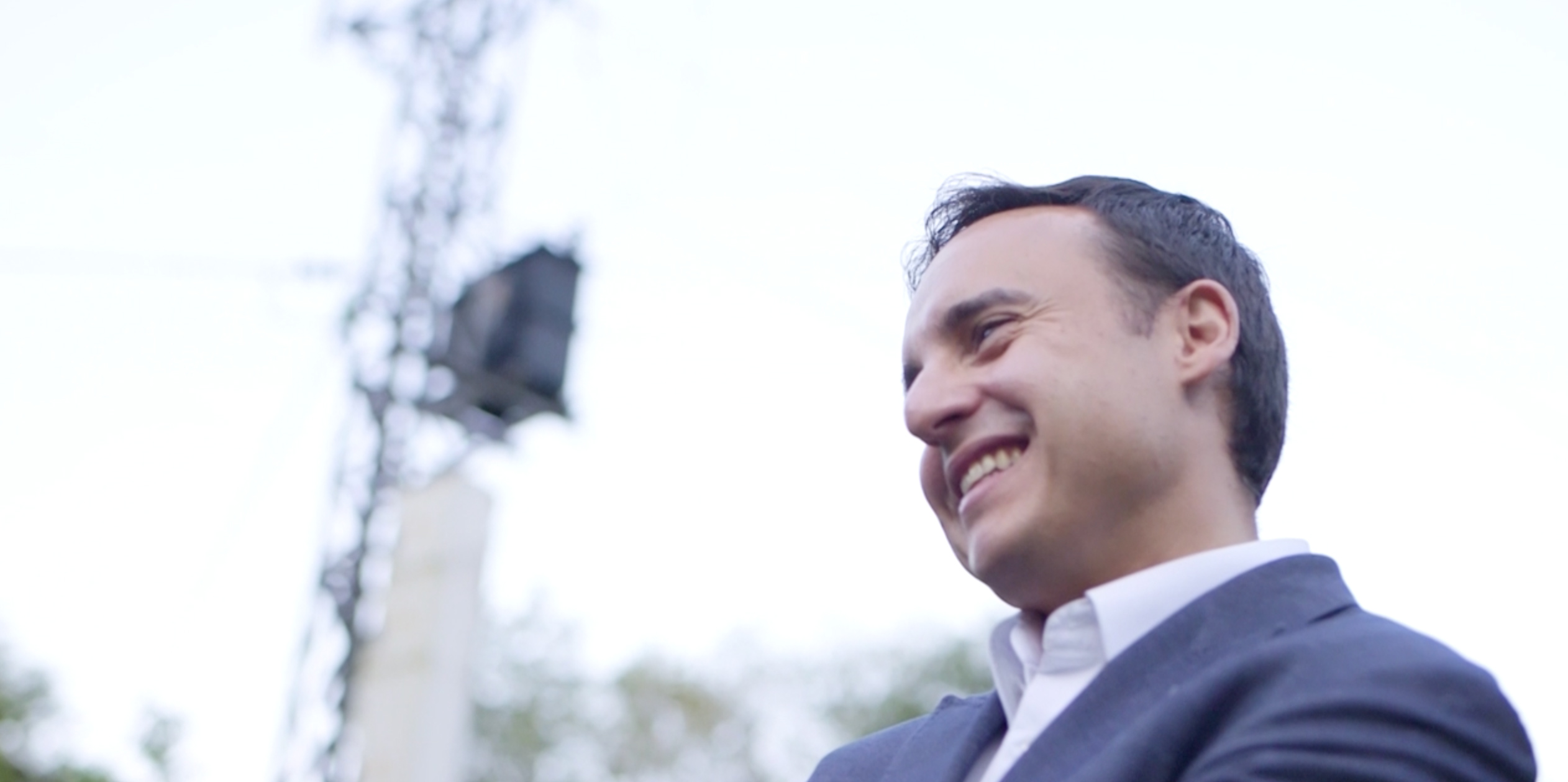 Family business
We are here to stay, we practice prudent business management and we act in defense of the interests of the company, its employees and the founding family.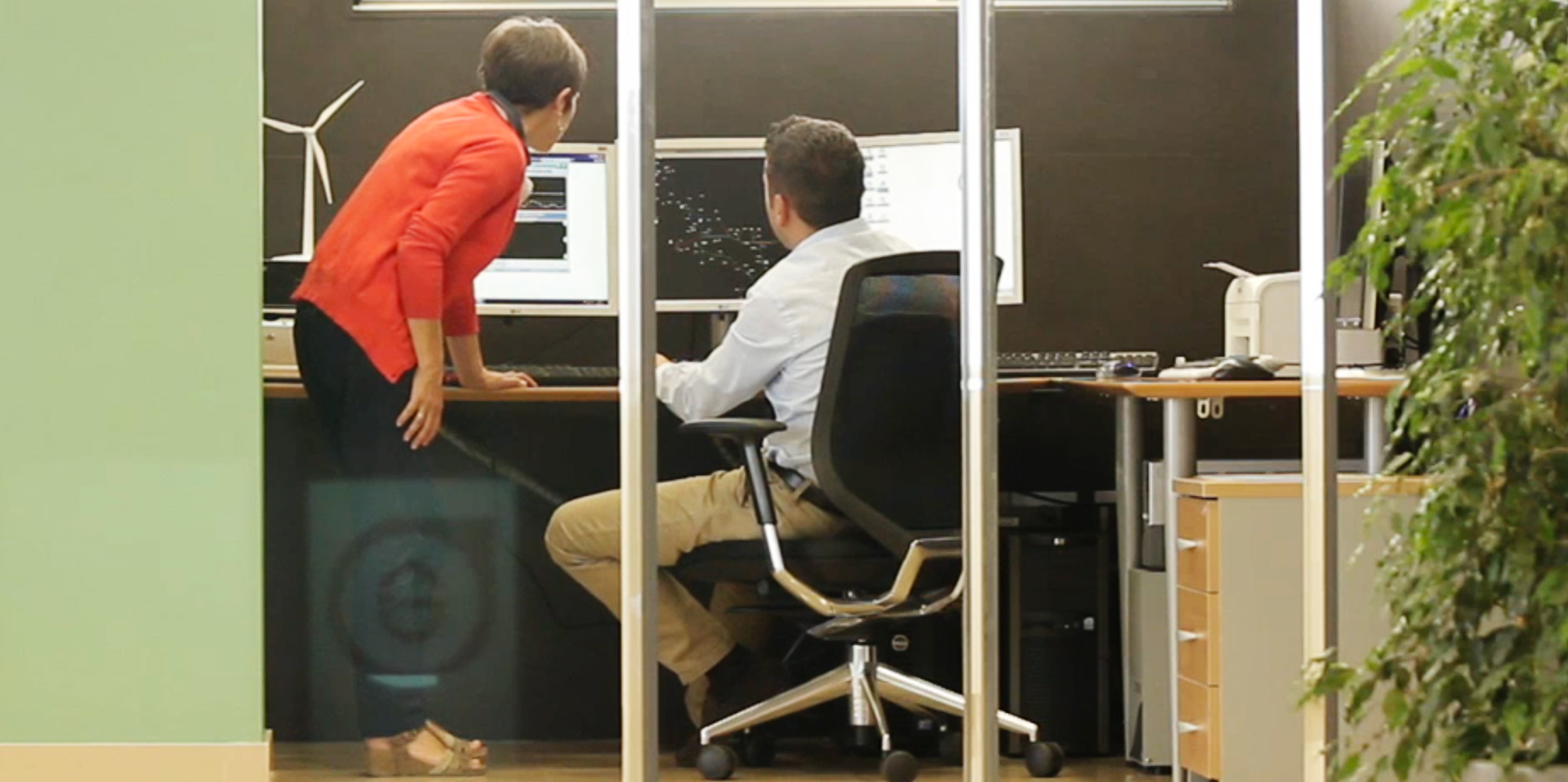 Dedication to public service
We offer an essential service for people and the quality of our customer service has always been a priority. 24-hour service and uninterrupted supply are in the DNA of the company.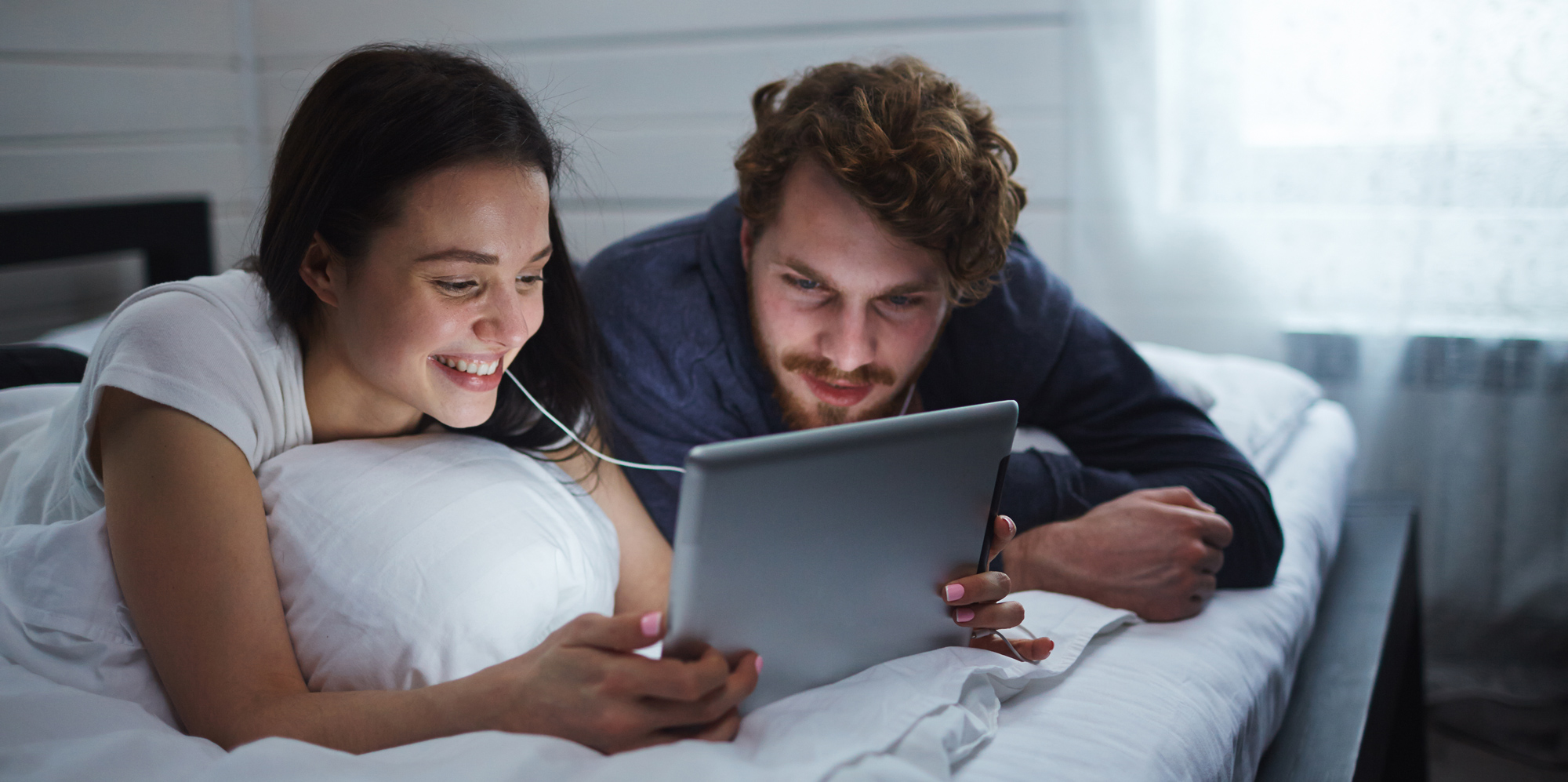 Commitment to the territory
We promote closeness with our customers through a personal and direct approach. Today, this attention involves investing in communications and digitization so that users have greater decision-making capacity.
Would you like more information?
Fill out our form
1