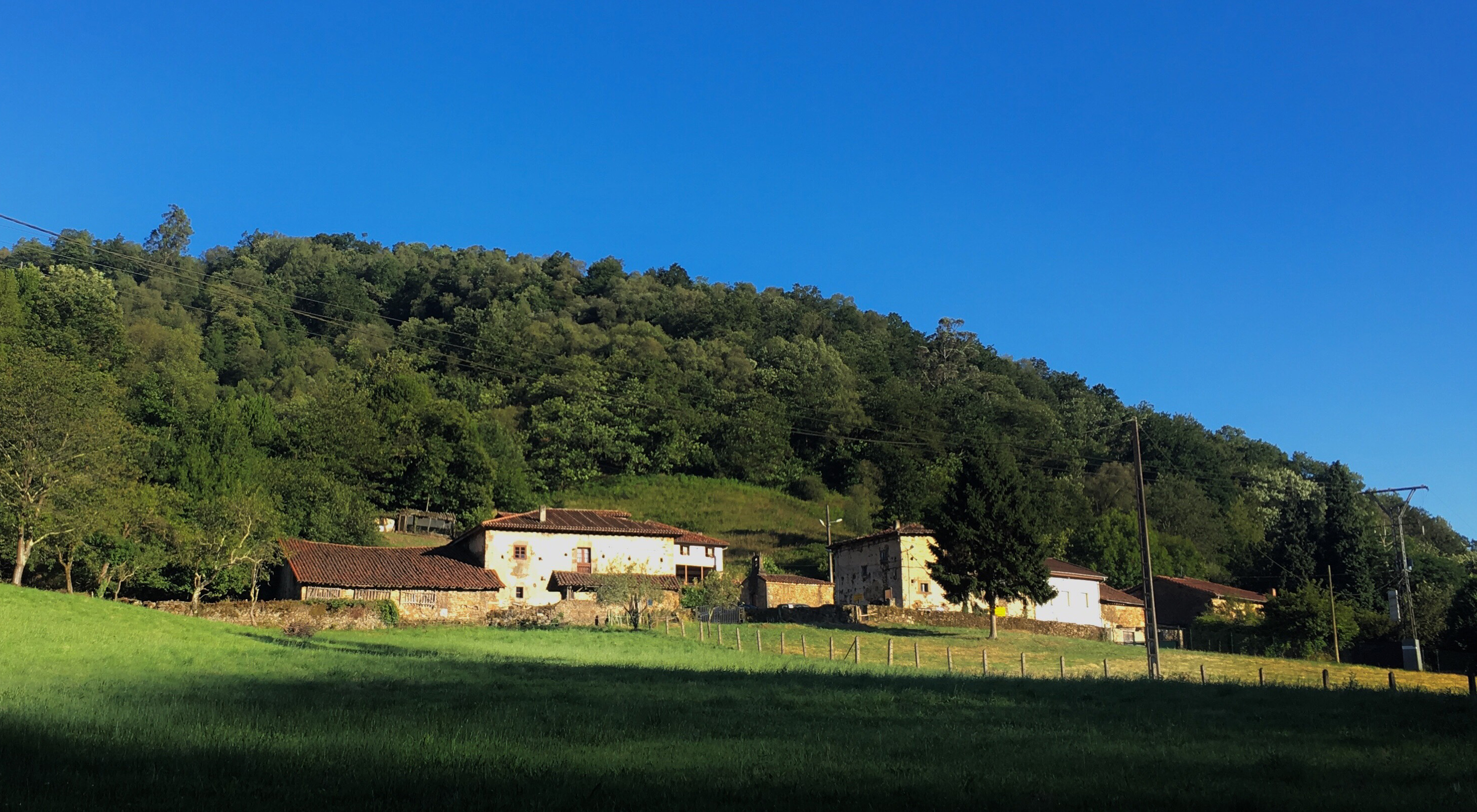 We are a centennial Asturian electrical distributor and 100% family-owned
We serve our customers efficiently and with honesty and professionalism.
90
Centros de
transformación
4.500
Puntos de
suministro
14 GWh
De energía
distribuida
Asturias
(Siero y Bimenes)
Área de actuación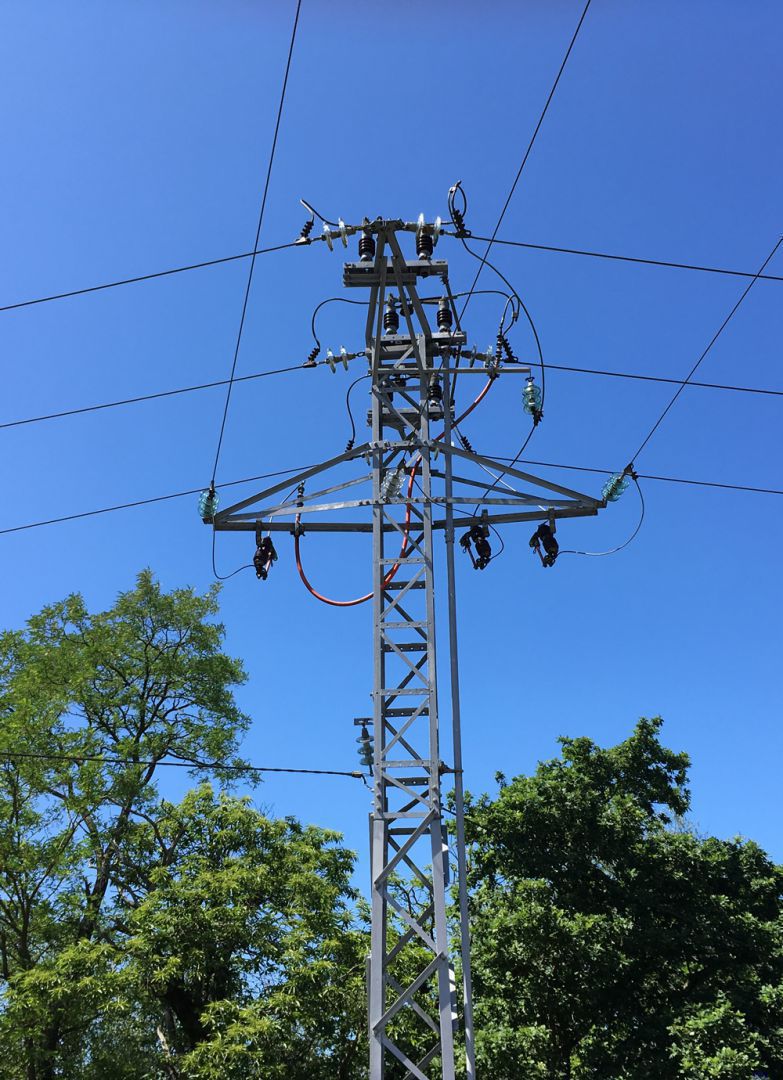 About us
Electra de Carbayín is the company of the Electra Norte group in charge of distributing electrical energy to about 4,500 supply points in the Asturian towns of Siero and Bimenes. In this geographical area, the company has its own distribution network originating from a 24/20 kV 10 MVA transformer substation, from which more than 250 km of high and low-voltage power lines and around 90 transformation centers are supplied.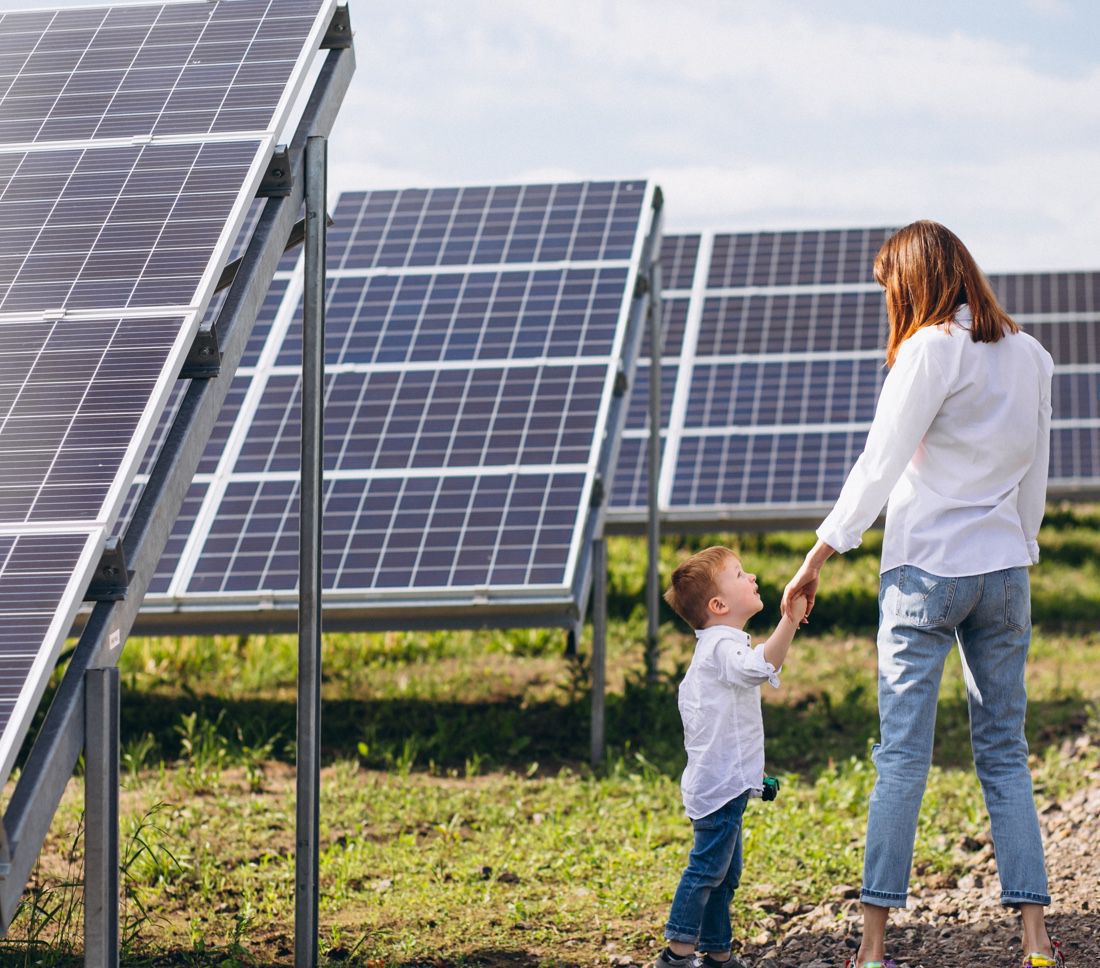 The way we do things

Energy supply is an essential service for people. For this reason, the quality of customer service is one of our priorities. Excellence in safety, commitment to the territory and to our employees, and a personal approach throughout the customer service process are the hallmarks of Electra de Carbayín.
What we do
The distribution work carried out by Electra de Carbayín includes the planning, construction, maintenance and operation of the electrical networks that bring the energy to the points of consumption.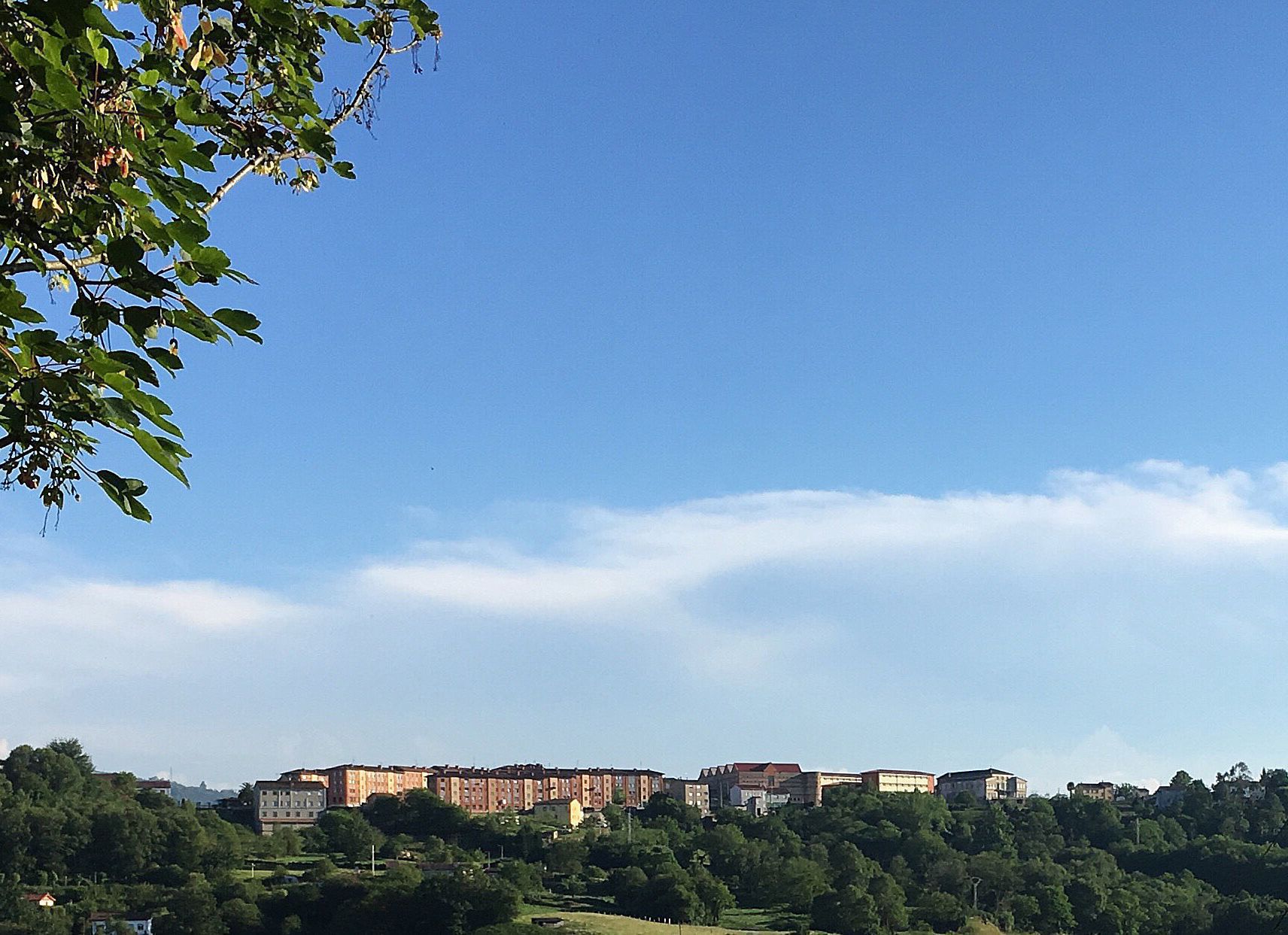 Area of activity
The distribution area of Electra de Carbayín covers the regions of southeast Siero and practically all of the municipality of Bimenes. In recent years, we have taken our power lines to the town of Pola de Siero, a fully urban geographical area.