Commitment to the territory and closeness to customers are our hallmarks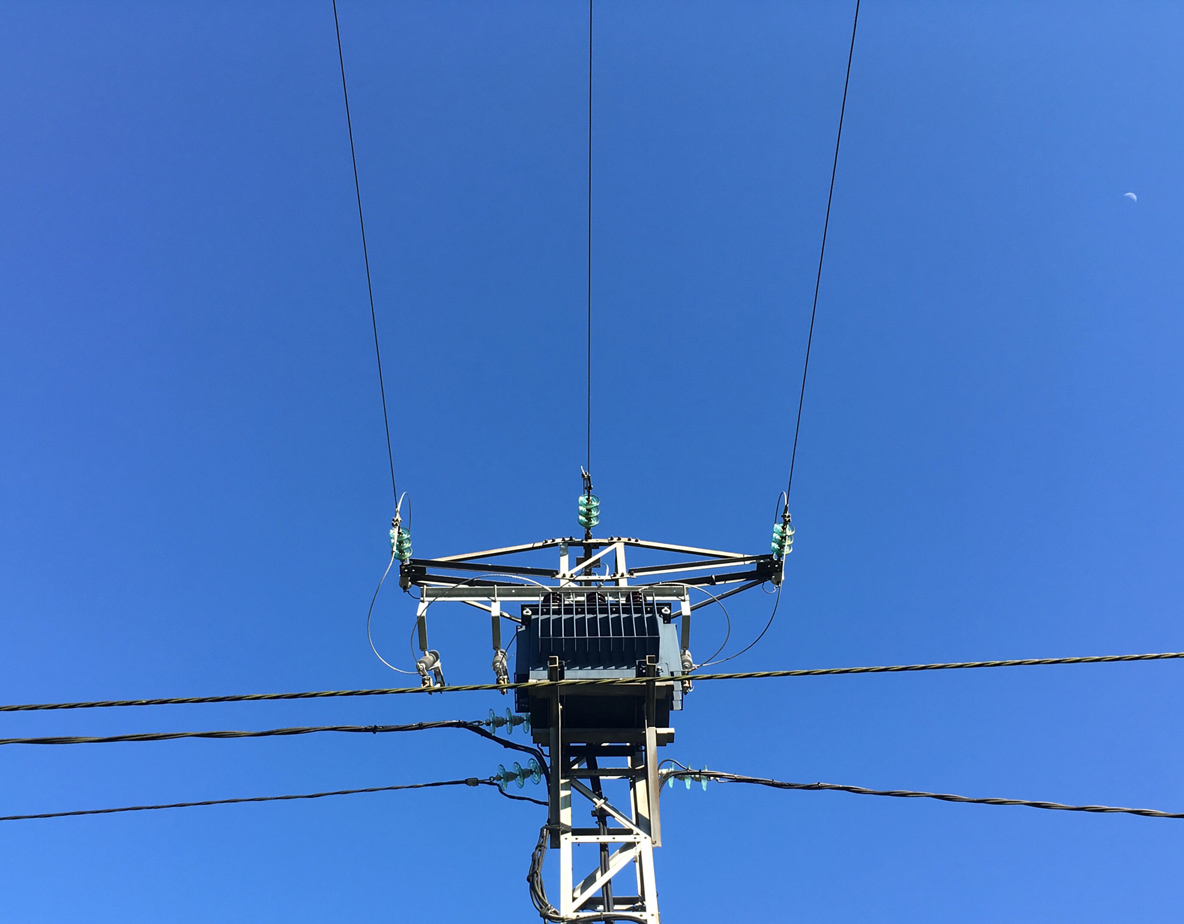 About us
Electra de Carbayín is the only Asturian family-owned and operated business dedicated to the distribution of electrical energy in the central area of Asturias. Our activity is concentrated in an area of about 60 km2 within the municipalities of Siero and Bimenes. Within this territory, we deliver electrical energy to 4,500 supply points, which include not only homes, but companies and public institutions.
Electra de Carbayín runs a 24/20 kV substation, 70 km of medium-voltage lines, 90 transformation centers and 200 km of low-voltage lines, which includes carrying out the work and investments necessary to maintain the electrical infrastructure in optimum condition. In this way, we are able to guarantee a safe and uninterrupted supply of electricity to our customers.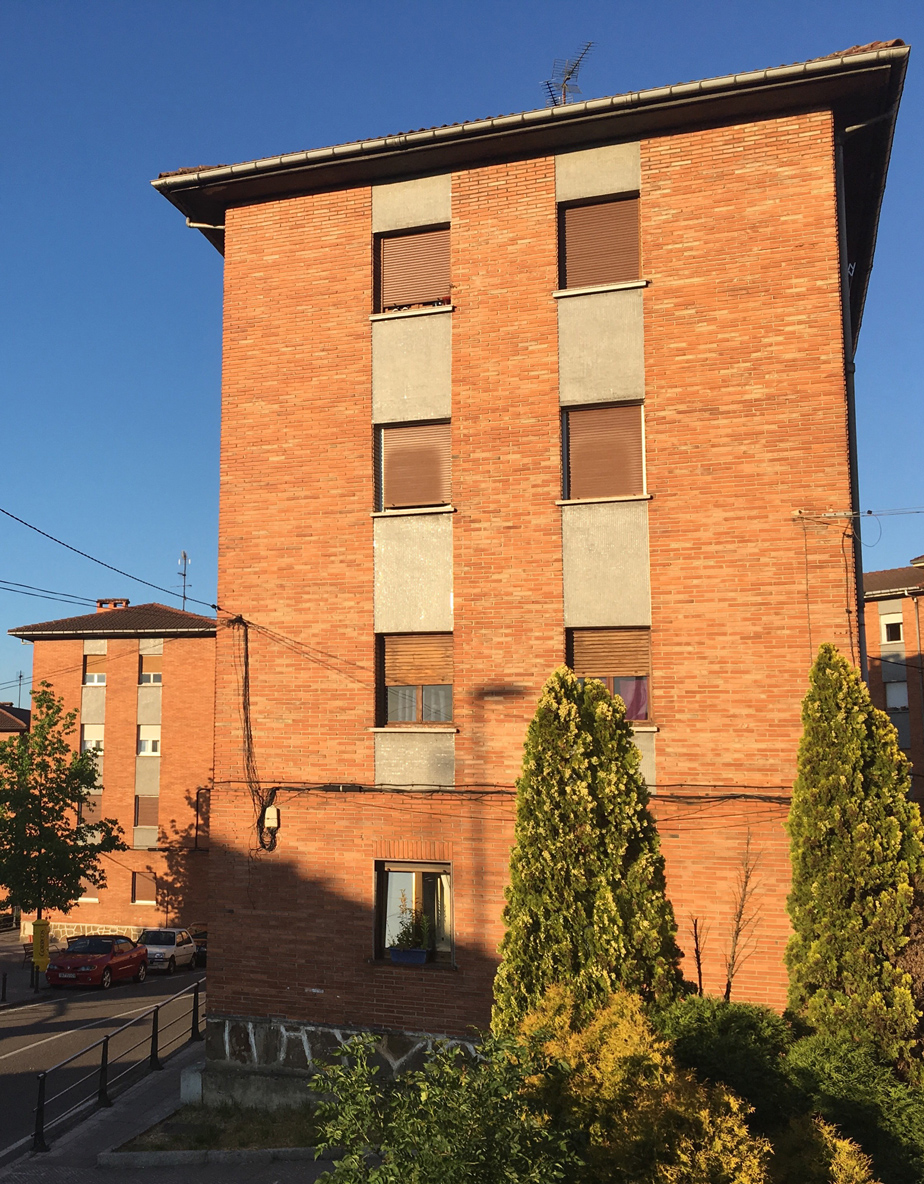 Excellence in service
From the geographical point of view, our area of activity –in the central area of Asturias– is a mostly rural and orographically complex area. However, these physical constraints do not prevent us from offering excellent standards of safety and quality of service.
Excellence in operational safety, our commitment to the territory and to our employees, as well as a personal approach to customer service, have been the hallmarks of Electra de Carbayín ever since we began to distribute electrical energy in 1923.
With regard to the legal framework within which we operate, electricity distribution is a regulated activity that corresponds to what is known as a "natural monopoly", which means that a single distribution company operates in each area of the Spanish territory. Each of these companies is responsible for ensuring network access to all customers in the area and with the levels of safety and quality of supply required by regulations.
Currently, some 340 electrical energy distribution companies operate nationwide throughout Spain. In the case of Asturias, there are three active distributors, among which is Electra de Carbayín, a family-owned company which operates independently of large energy groups. In addition, the company is part of the Board of Directors of the Spanish Association of Electric Companies (ASEME), a national entity that defends the interests of small and medium-sized energy distributors.
As distributors of electrical energy, we guarantee all customers in our area access to the grid with optimal safety and quality conditions.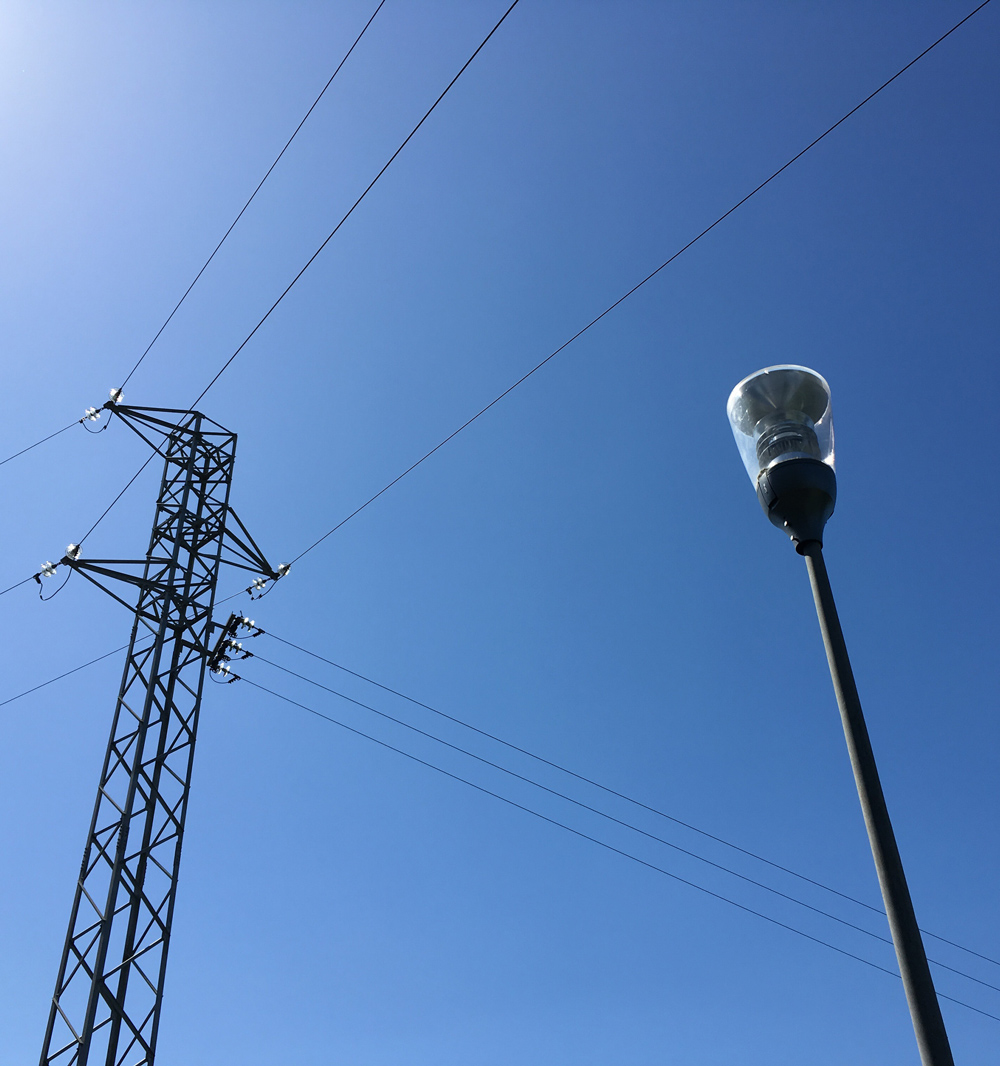 Our history
The origins of Electra de Carbayín go back to the early 20th century and developed in the Nalón mining basin in Asturias. The founder of the company, Perfecto Díaz, was an industrialist from Candín who perceived the advantages that electric power could bring to consolidate his business activities. That great opportunity for progress was very nearby, because just eight hundred meters from his premises was a coal mine shaft that had electric generators. It was in 1923 when, from that generation source, he erected the first power line to its facilities. Driven by the great advantages inherent with having electricity, he embarked on a growth plan for its infrastructure which culminated in just over 15 years.
This is how the Electra de Carbayín distribution network was born in the Asturian municipalities of Siero and Bimenes, a family business that has been owned and run by the founding family members, uninterruptedly since its creation in 1923. Throughout its long history, Electra de Carbayín has operated under different names, but has always remained independent, overcoming the diverse political, economic and social circumstances brought by the times. Circumstances that led to a large sectoral concentration, especially in the 1960s and 1980s, when numerous electricity companies similar to Electra de Carbayín were acquired by large energy groups that, although originally also founded by Asturian entrepreneurs, are currently controlled by foreign investors.

Over the years, Electra de Carbayín has managed to maintain its independence and has remained a family-owned and operated business.

In the following decades, the rural electrification plans promoted by the Spanish Ministry of Industry and the Government of the Principality of Asturias facilitated the renovation and repowering of the Electra de Carbayín network, achieving a substantial improvement in the quality of supply. The continuous investments made since then by Electra de Carbayín made it an efficient, digitized distributor with service quality standards superior to those established by regulation.
Starting from the effective deregulation promulgated by Spanish Law 54/1997 on the Electricity Sector, Electra de Carbayín became the exclusive operator and maintainer of the electrical infrastructures, leaving the sale of energy reserved for sales companies, which compete with each other throughout the entire national territory and use the electrical infrastructures of the distributors on equal terms. From that moment on, Electra de Carbayín has been exclusively dedicated to the distribution of electricity.
Would you like more information?

Fill out our form
1